Technology Blog & Design Showcase of Rahul Joshi
Designer // Developer // Business Analyst
Learn More
WHAT I'VE BEEN DOING
With more than 7 years of experience I've been working on projects from initial till final phases
UI/UX & Designing
From Websites to Mobile Apps, I have been providing UI designing services to varied clients from multiple industry domains.
Development
I've been writing code for web front-end and cross-platform applications, both desktop & mobile, using Adobe Flash technology.

Consulting & Analysis
I make sure clients get most out of their businesses by providing consulting and analysis services for their projects.
RECENTLY ON THE BLOG
Check my blog for tutorials, technology updates and freebies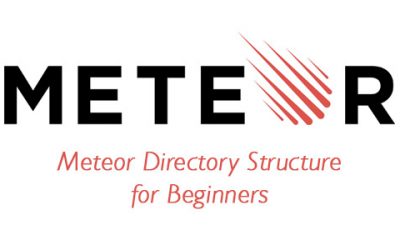 It has been quite a while since I left programming. But ever since, I have always had an inclination towards the programming thing and time…
Mobile Commerce has become a huge market these days. With the easy accessibility of smartphones, people have started making their eCommerce transactions from phones…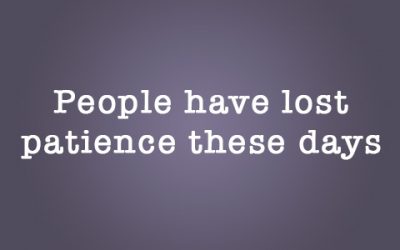 People have lost patience these days… (a poem inspired by real life observations) Children are addicted so much to social media they have forgotten their childhood, left in these virtual games people have lost patience these days, Schools used to...