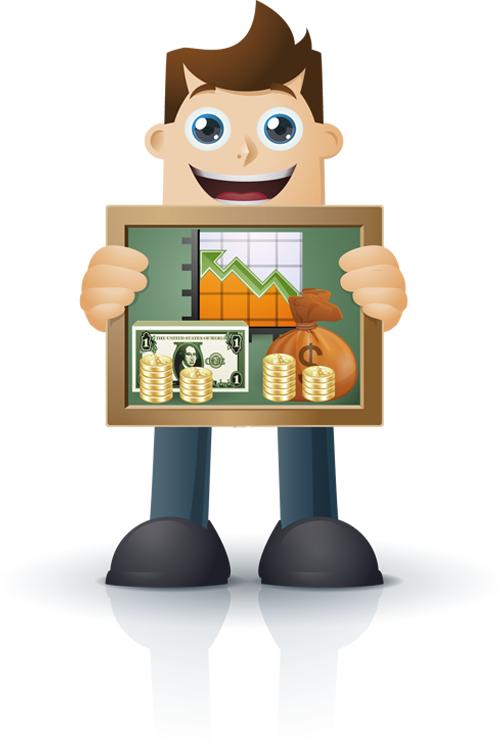 MoneyMan is a simple and elegant tool designed to help you keep track of your finances.
This app has been developed by my friend Preet Kamal. I have worked on the Splash screen and the app icon.
Key Features:
• Multiple Profiles – Multiple users using the same app? Create separate profiles to help keep your data separate and well organized.
• Profile level password protection.
• Very easy to categorize expense/ income entries under configurable Payment Mode, Purpose and Category.
• Store digital photo receipts along with your transaction entries.
• Monthly Report – Access monthly reports with one tap.
• Custom Report – Generate report for a custom date range.
• Group generated reports by Category, Purpose, Payment Mode or Transaction Type.
• Instantly generate pie charts detailing the report data in a graphical format.
• CSV and HTML data export via Email.
• Monthly budgets.
• Reminders – Set reminders for upcoming financial transactions and be reminded with iOS notifications even if the app is not running.
• Very easy to customize the app to your liking.
• Customize icons, text for existing Category, Purpose & Payment Mode.
• Add/ Delete Category, Purpose & Payment Mode.