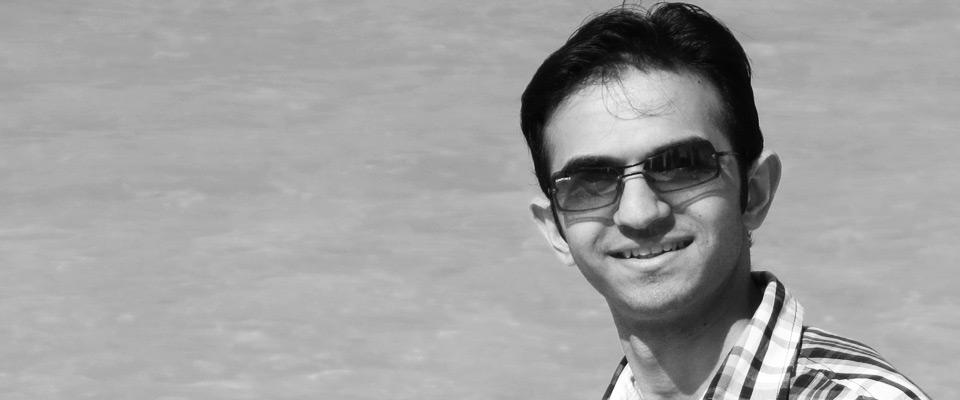 Hey! Welcome to RJDesignz.com, design blog and portfolio of Rahul Joshi.
I am a Designer by Passion and Developer by Profession. I provide creative and technical services to clients from varied industry verticals in Web, Desktop and Mobile technologies.
I have more than 4 years of experience in the I.T. and Software industry. I hold an Engineering degree in Computer Science from Panjab University, Chandigarh.
During my career of more than 4 years, I have worked mainly on Adobe Flex and Flash technologies. With Flash/Flex/AIR/AS3, I've been able to provide services to my clients and develop applications for Web, Mobile devices and Desktop. Besides this I design websites and user interfaces to pursue my designing passion. I design static as well as dynamic websites.
I have developed applications and websites from clients all over the world. Also designed websites for many Chandigarh based organizations and groups. These include The Chandigarh Bar Association of Central Administrative Tribunal, Surindra Builders and The Seven Star Housing Society.
I am associated with few India start-ups. These include: RedQuanta, SharpWebStudio and PKsArena.
Services:

Website Design and Development


Iphone, iPad and iPod Applications


Android Applications


Desktop Applications


Search Engine Optimization


Web Applications and RIAs

Education and Experience
Completed Engineering in Computer Science from University Institute of Engineering and Technology, Panjab University, Chandigarh.
I started my career with Satyam Computer Service, Bangalore. After that I worked with SoftProdigy System Solutions, Mohali and currently working with SharpWebStudio, Panchkula.
Tools and Softwares-
Photoshop, Dreamweaver, Flash, Flash Develop, Flash Builder, Net Beans and Eclipse.
Programming Skills and Frameworks-
HTML, CSS,  Adobe AIR, ActionScript 3.0, jQuery, WordPress.
Do check my other pages to browse through more of my work and know more about me and thanks for stopping by…