About Me
A Computer Science Engineer, working as a Business Analyst with 10+ Years of Experience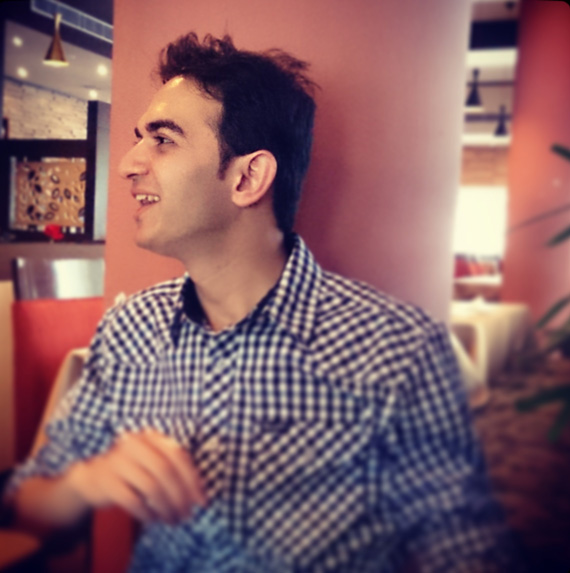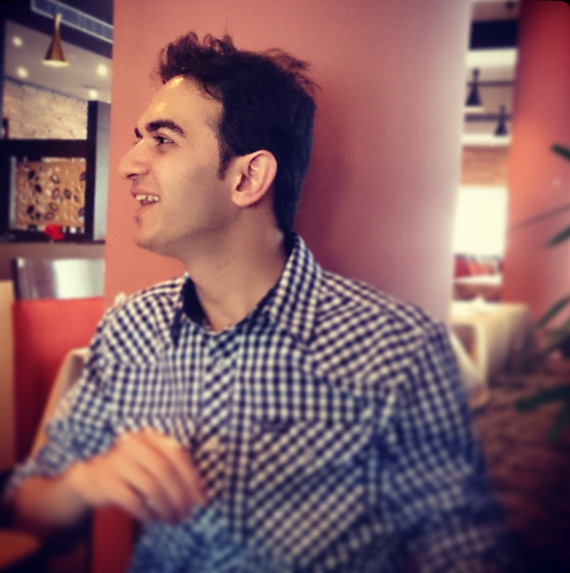 My Story
Hey! Welcome to RJDesignz.com, technology blog and design portfolio of Rahul Joshi.
Started with Designing as a passion, I went into Development after completing my Engineering in Computer Science. After working in various Front-end technologies for around 4.5 years, I moved into Business Analysis. For more than 5 years now, I have been working as Business System Analyst. I have been helping clients by understanding their requirements and providing them consulting services, with focus on technology.
I have worked with many Indian startups, which include: RedQuanta, SharpWebStudio, MDInfomatics and also worked on few projects with my friends at PKsArena and RedVapours.
Education:
I  completed my Engineering in Computer Science from University Institute of Engineering and Technology, Panjab University, Chandigarh.
Designing Capabilities
I have been majorly designing for Web and Mobile devices. My tools of preference is Photoshop only. I have also played a bit with Vector Tools like Illustrator and Corel Draw for Print Designs, but my focus has been majorly on digital media.
Development Capabilities
I have developed websites using HTML/CSS/JS and powered them with WordPress. I have also done quite a lot of development in Flash/Flex and developed a lot of cross-platform applications for Web, Mobile and Desktop.

Analysis Capabilities
I analyze client requirements using various BA techniques like: Requirement Elicitation, Focus Groups, Stakeholder Analysis and Meetings. Being from a technical background, that the business needs are met using best of technology offerings.
In the ever-evolving landscape of the digital world, having a strong online presence is crucial for sports enthusiasts, teams, and organizations. WordPress, a popular content management…
With passage of time, WordPress has become one of the most popular CMS platforms for building a website for your business or personal brand. WordPress powers over 40% of websites…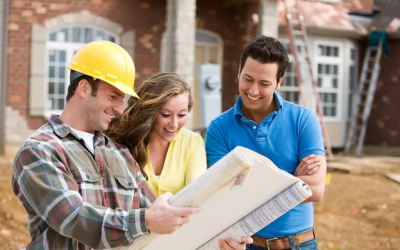 In today's high pacing world, businesses are runed and relied on websites marketing and other forms of internet marketing services. Websites offer great ways to present…