Technology Blog & Design Showcase of Rahul Joshi
Designer // Developer // Business Analyst
WHAT I'VE BEEN DOING
With more than 7 years of experience I've been working on projects from initial till final phases
UI/UX & Designing
From Websites to Mobile Apps, I have been providing UI designing services to varied clients from multiple industry domains.
Development
I've been writing code for web front-end and cross-platform applications, both desktop & mobile, using Adobe Flash technology.

Consulting & Analysis
I make sure clients get most out of their businesses by providing consulting and analysis services for their projects.
RECENTLY ON THE BLOG
Check my blog for tutorials, technology updates and freebies
In the ever-evolving landscape of the digital world, having a strong online presence is crucial for sports enthusiasts, teams, and organizations. WordPress, a popular content management…
With passage of time, WordPress has become one of the most popular CMS platforms for building a website for your business or personal brand. WordPress powers over 40% of websites…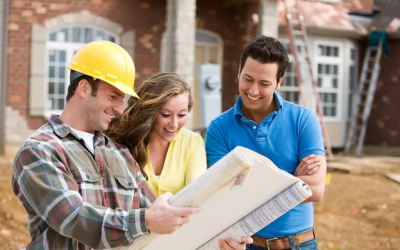 In today's high pacing world, businesses are runed and relied on websites marketing and other forms of internet marketing services. Websites offer great ways to present…