When I started as a Business Analyst few years back, I had a many things going in my mind. After being a developer for 4 years, I have been thinking of everything from a technology perspective. But when I came into the profile of Business Analyst, I found it wasn't just about technology.
I will keep focus on Business Analysts in the field of IT in this post. Many engineering college graduates in India move into Business Analysis. Some people who are already in this industry, move into this field in a span of time. This article focuses majorly to these fresh people who are planning to make Business Analysis as their choice of career path and who are in India. I focus on India because my experience in industry here makes me explain it in a better manner. Otherwise, it would be a helpful article for all aspirants.
1. Communication skills
First and foremost, excellent communication skills are must. Primary job of Business Analyst is to not just talk but communicate well. He should be able to understand what the stakeholders say and make sure he explains them back that he understood it correctly and come up with suggestions.
2. Written skills
Business Analysts do a lot of documentation work. Excellent writing skills are a must. You can learn Business Analysis skills when joining as a fresher but you it is difficult to learn basic english grammar skills at a point when you are choosing this as a career.
3. Business Analysis is different from Business Development
Many small organizations in India have a misconception of considering a Business Analysts' profile with that of a Business Development person. It is not the case. A Business Analyst doesn't needs to achieve a sales target or go hunting for new leads. A Business Analyst needs to work on what Business Development person has already brought for him.
4. Focus on understanding client's business
As a Business Analyst, one needs to focus his questions and thoughts around client's business and how the product that will be delivered would add value to the client's business. What problems will address and what new opportunity gates would it open.
5. Know about technology updates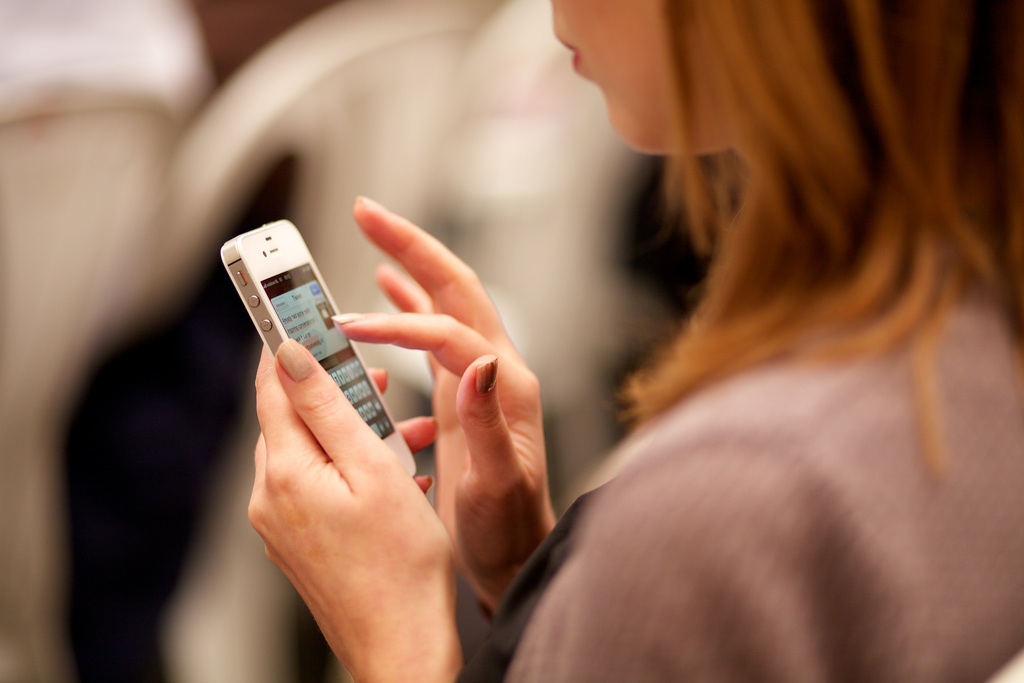 As a Business Analyst, one needs to work as a consultant as well. If you are moving forward to develop a product for client, you need to have understanding of what is going on in the technology world and what solutions can help meet client requirements with minimal cost.
Some recommended readings on Business Analysis:
Business Analysis for Dummies from Flipkart.com
Business Analysis for Dummies from Amazon India
Buy Business Analysis Techniques : 72 Essential Tools for Success from Flipkart.com
You can also plan aligning yourself with the Business Analysis standard set by IIBA (International Institute for Business Analysis) by going through their Guide to the Business Analysis Body of Knowledge: