Designer resources are available aplenty on the web but the ones we picked for you are not only highly usable but also raved of by other designers.
While some find the typefaces to be a better choice, some recommend the PSD template. The list comprise of 10 amazing freebies that designers wish for.
And as your wish is our command, here you go!
10 Unique Material Design Patterns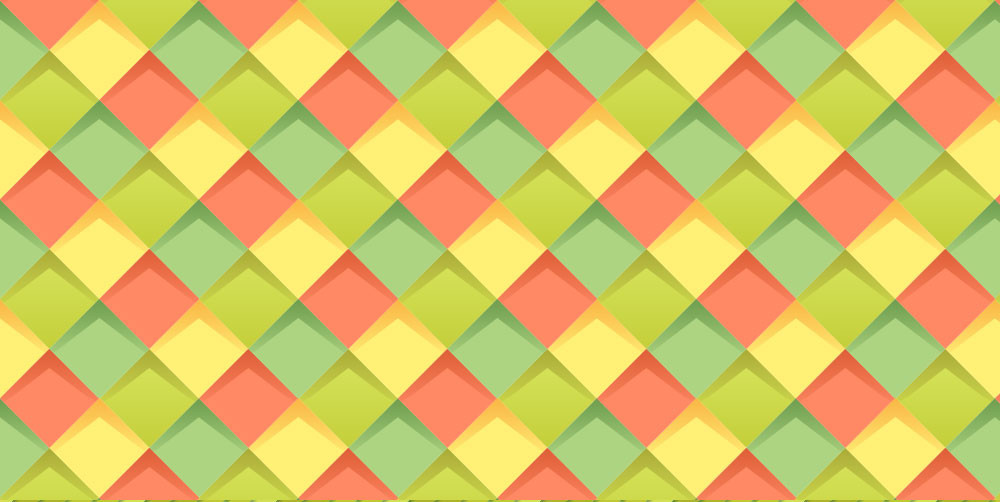 There are times when designers don't pay a lot of attention to detailing but those who do end up creating a masterpiece. One such often-overlooked element is patterns, and while most designers would argue that they use patterns abundantly for backgrounds etc, they're not doing this enough justice.
Patterns when correctly used in conjunction breathe out such arresting work that readers are bound to fall in love with it. And even if you are buried under web project work and don't get enough time to create, this freebie would still come handy for a lot of your projects.
Available in three formats, the high-res patterns will give your work a colorful upturn.
Vintage Vector Badges for FREE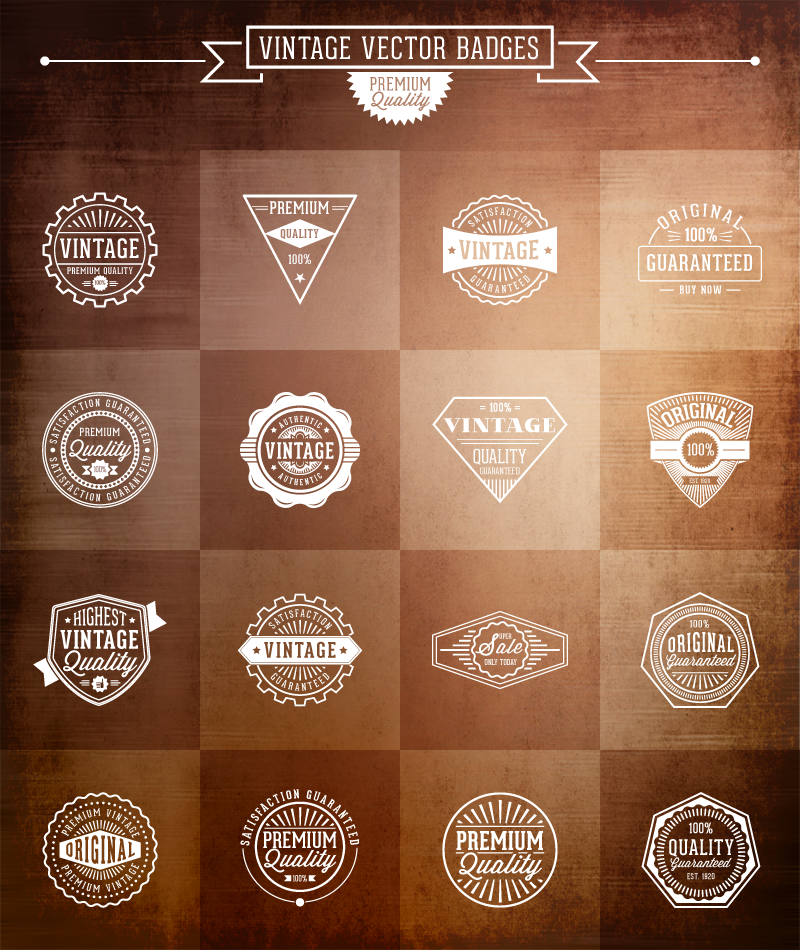 Vector badges are indispensable items for a website. Whether you chose them to proclaim the authenticity of a product or announce a sale, vector badges also add a touch of aesthetics to your page.
And with this set of vintage vector badges get functionality and visual appeal effortlessly meshed in one. The badges add a touch of chic sophistication to its uncut vintage feel and does the job expected of it rather well.
Though this pack would be imperative for an e-commerce website, it can also be personalized for a quirky touch.
49 Psychedelic Flowers Vector Pack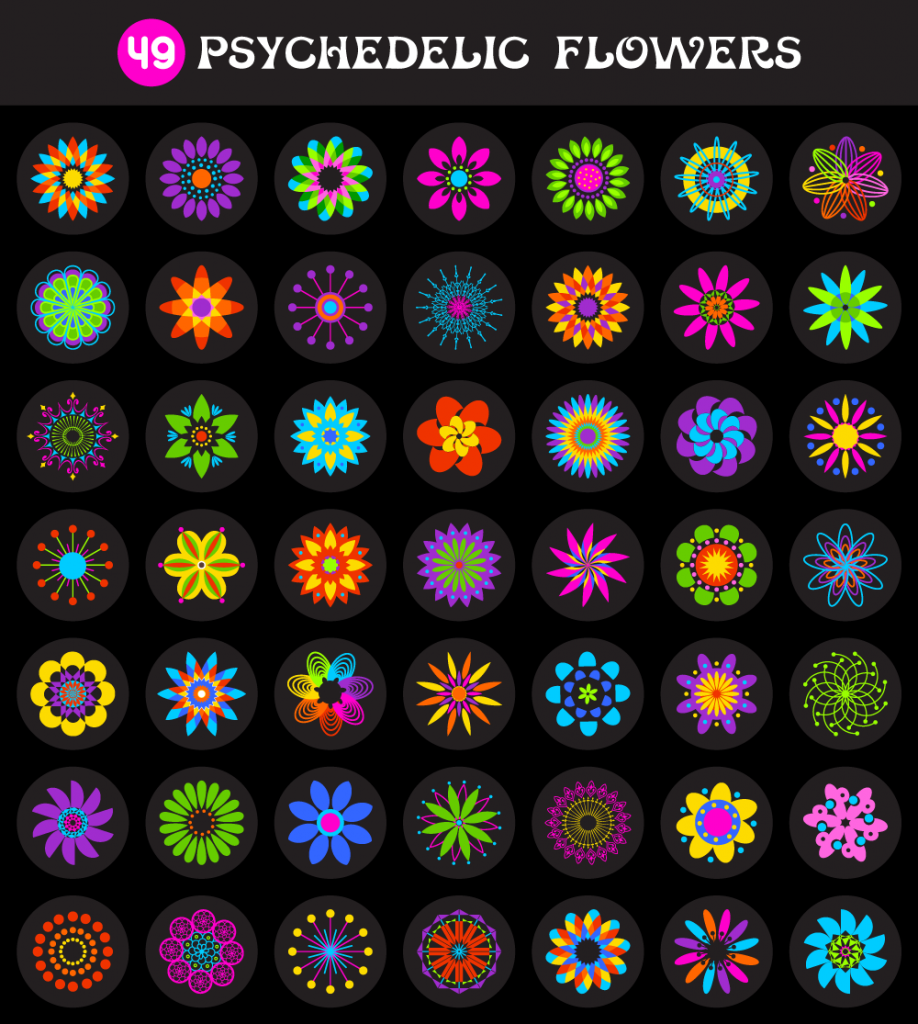 They say 'say it with flowers' but when the flowers in question is a set of trippy looking psychedelic flowers, you know whatever it is you want to say will be heard. Improving the look of a website sometimes might need a lot of work to do and sometimes all you need is a minor change.
Whether you are redoing a web page or creating invites for a party, these psychedelic flowers would find a fit in a lot of your projects. Need one for a special festive occasion too? Ditch the old boring floral vectors and use something mesmerizing, literally so.
From vivid, eye-popping colors to beautiful detailing, use the psychedelic flowers to have tons of fun.
App Menu Design: Android Side Menu Design FREE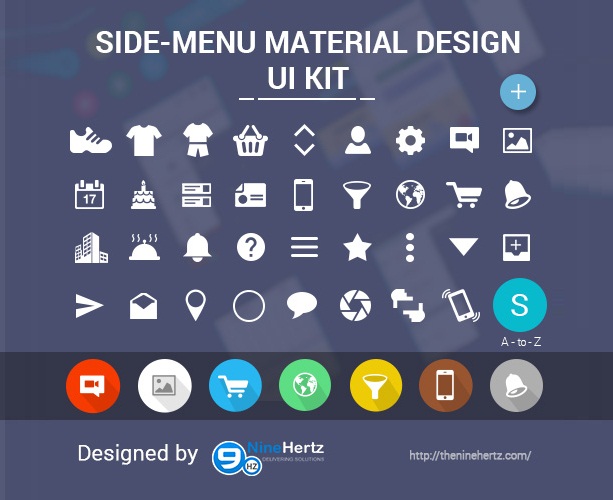 Did you jump on the popular wagon and start designing Android apps too? Good for you, given its current (and future too) potential, it's a great career move, but you really have to burn the midnight oil to stay ahead of the game with competition getting really tough.
And to do just that, here's a freebie that will cut down your work in half and double efficiency. The Android Side Menu design comprise of all the main menu items that an app has to include, and which you wouldn't have to create from scratch.
Covering options like settings, add to contacts, add to cart, image and so much more, the design kit can be downloaded instantly.
Break – A Modern Free Font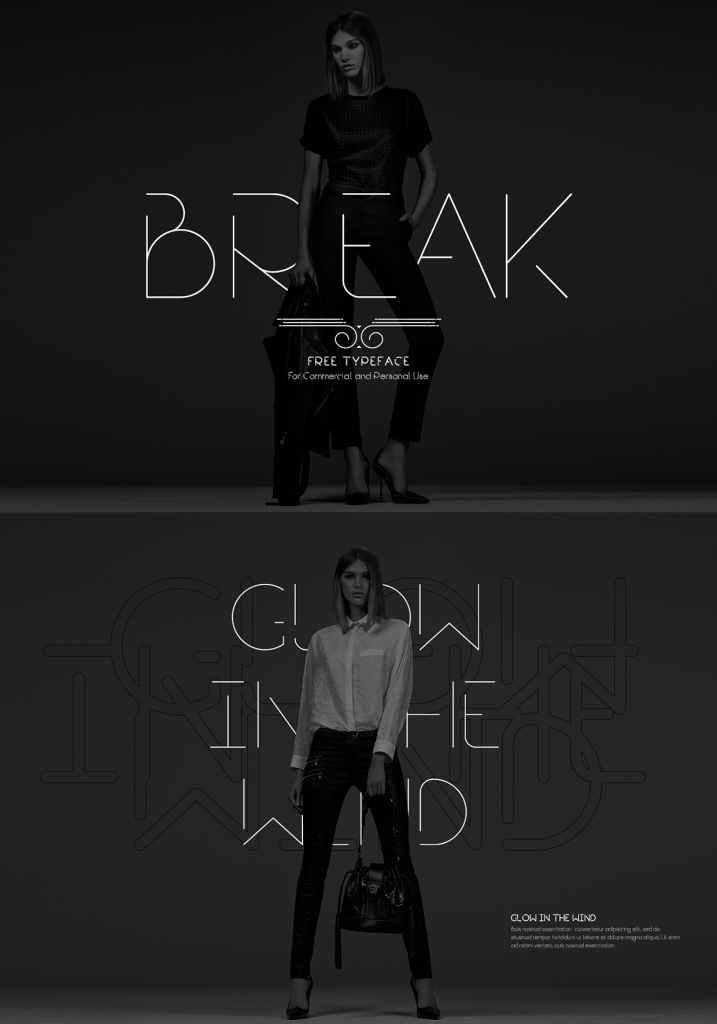 Fonts are often like the neglected member in a group project who can actually turn the entire thing around. And while most designers stick to the banal options, superior designers like you attempt to add a dash of mojo with whatever elements they can.
And with Break, the font option oozing with class and elegance, you wouldn't have to do much at all. Whether it's a fashion magazine, an online blog, an e-commerce page or anything high-end, the font fits like a glove.
Available in TTF format, it contains upper and lower case letters, numbers and symbols to be used across different projects.
Bernier – A Set of Vintage Typefaces
Want to add a touch of old-school charm to your work? The vintage typeface is perfect for creating elegant badges, headings and so much more.
Include them for a quick facelift to your web page and invites and add versatility with its three different option – regular, distressed and shade.
Licensed for both personal and commercial projects, get this freebie instantly in a few clicks.
10 Login Screen UI Designs for Android Lollipop
Designing apps do take a lot of working on, and the sheer amount of work involved can make you sideline something like the login screen. Most programmers don't give this aspect the due consideration, but it is the first impression that you make on your readers.
Besides going the unconventional route or keeping it simple and straight, the login screen also should be functional and operate smoothly.
And if you are running on a deadline, here's a collection of 10 login UI screens that will make your task a breeze while giving you the perfectly complementing app screen.
Responsive Mega Menu in CSS3 for Free
There's nothing more putting off for the readers and damaging for your business than a cluttered page with a myriad of information. All e-commerce websites use the mega menu to showcase the different categories of products, imagine if all of this would be scrammed into one section or page!
Mega menus come handy when you need to convey a right amount of information without being in the face. These categorize and warp headings to help the reader find what they are looking for easily and without wading through.
Packed with robust features like collapsibility, drop down navigation, extensive documentation, and different color schemes, this one's a definite winner.
An Amazingly Stylish Free PSD template
PSD templates are a lifesaver when you're both running a deadline and running low on budget. These do a major chunk of the work for you, but wen it comes to specific industries like education a generic one doesn't work.
Which is why we have brought a specific PSD template making it easy for you to create stunning education-based websites like that of universities, schools and online training courses. The template has a beautiful theme and fits the requirements of a good education website easily.  From the accordion gallery to the portfolio section, you can use the feature as it is or customize as per your client's requirements.
Creativity-Enhancing Design Resources
Why don't they ever come up with an equivalent of the writer's block for the designers? Because we go through some major creativity, slump too! And while you ponder on that, here's a tool that will help you to get out of that slump.
The creativity enhancing tools not just work perfectly in isolation and would make for a great and useful addition to your existing projects but these also prompt your creative, genius egging you to create your own masterpiece.
Which of these freebies did you like best?