Often known as the city beautiful and one of the most well planned cities in India, Chandigarh has always faced a level of criticism for limited number of malls and international brands presence. But this could soon be a thing of past with 3 new malls opening in the city in a span of 6 months. The three being: Piccadily Square in sector-34, City Emporium mall in Industrial Area Phase 1 and Elante Mall, also in Industrial Area Phase 1.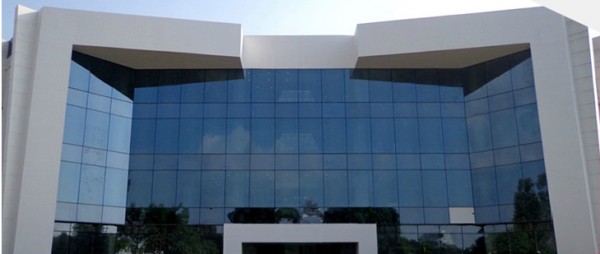 Out of all three Elante Mall proves to be the major attraction among the people of tricity. The mall is right now the biggest mall in tricity region and houses some of the well known international brands in there, with some of the major ones being:
Haagen Dazs

Zara
Marks and Spencers
Swarovski
Cera Moda
Diesel
Gas
HiDesign
Jumbo Electronics
Mango
AND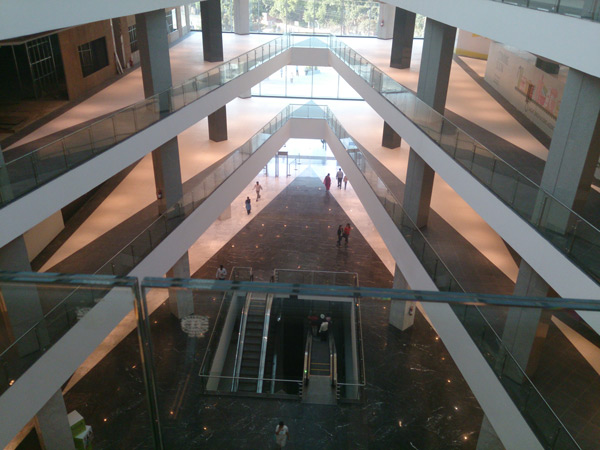 Also coming up are few major Indian retail chains, not present currently in the Chandigarh, Panchkula and Mohali region:
Reliance Digital

Reliance Trends
Reliance Footprint
Being Human
Mocha
Mohanlal Sons
Landmark
For a detailed list of brands, you can check it here.
The Elante Mall has been developed by L&T. Besides the Mall, there are corporate office spaces also created adjacent to the mall.