Drone photography is getting increasingly popular these days. Rather, with advancement in this field of photography and technology, one can now explore places from a completely different angle and height, which otherwise would have been extremely difficult.
Though photographers are already using the traditional popular tools for photo editing, Skylum, the photo editing software giant, has come up with a powerful photography software, dedicated specifically to this area of art. Named as AirMagic, this AI-powered software intelligently analyses your drone clicked photos and enhances them in just one click. I wrote about Skylum's Aurora HDR as well sometime back and highly recommend to read about this most powerful HDR software out there.
AirMagic uses smart algorithms and Artificial Intelligence to evaluate each photograph, applying modifications such as color reveal, haze removal, sky enhancement, and other finely tuned adjustments to make each photo look just as it was intended.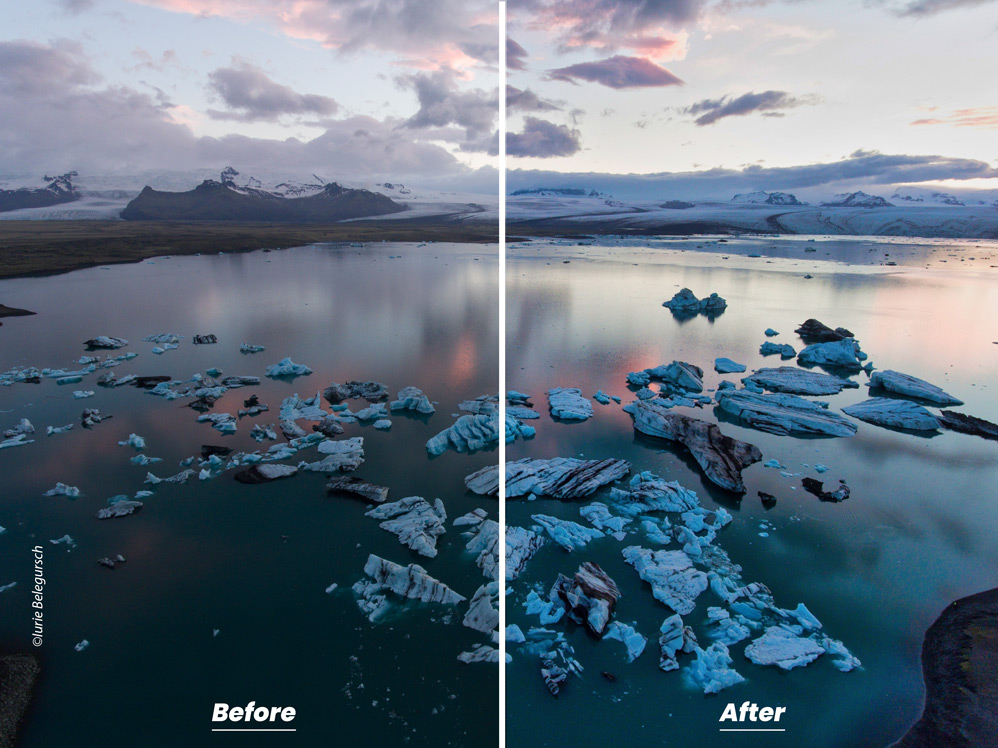 Some of the striking features of this software include:
Drag and Drop interface
Support for compressed and RAW files
Bulk photo editing
Works both as standalone software or as a plugin for Photoshop and Lightroom
Additional styles to add creative touch to photos
So, if you are someone who is into Drone or even someone who clicks photographs from heights, AirMagic is a must have tool in your software library.
AirMagic is available at an affordable price of $39 and is available for both Mac and PC devices, with ability to use same product key across both these platforms.