In a recent article on my blog, I had listed some of the best alternatives to Lightroom that are equally powerful but cheap at the same time. Out of all those I mentioned about, I have been using Macphun's Luminar the most and found that it is the best alternative I could have found to Adobe's Lightroom.
Luminar comes from Macphun, the award winning company which has already released a lot of popular photo editing tools like- Tonality, Noiseless, Snapheal and of course, Aurora HDR. While the other tools from Macphun have been catering to specific photo editing style, Luminar has been built from ground up as a full-fledged photo editor.
Interested in Macphun's Luminar or Aurora HDR 2017? Use the coupon code RJDESIGNZ on checkout with the link below and get additional $10 discount.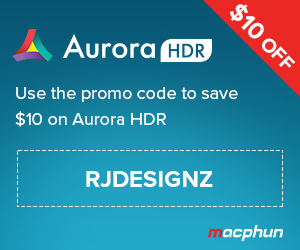 With more than 3 months of use, I could say I didn't find it difficult to adapt to Luminar's workspace and workflow. I was up and running within few hours and since then, there has been no looking back. What makes Luminar one of the best photo editing tool out there is:
Support for Layers.
A huge set of Filters, offering control to edit almost every aspect of an image.
Powerful Noise removal engine.
Adaptive UI that adapts to the way you work.
Ability to create Workspaces to suite different types of workflows.
In-built collection of Presets with a lot more available online.
Support for editing RAW images and Batch Processing.
Available as a standalone tool as well as plugin for Photoshop or Lightroom.
One license provides access to run the software on as many as 5 machines.
The best part about Luminar is, the more you play, the more interesting results you achieve. Working on a single layer is good, but adding another layer and applying filters to it results into completely new looking photos.
Some Images I Edited using Luminar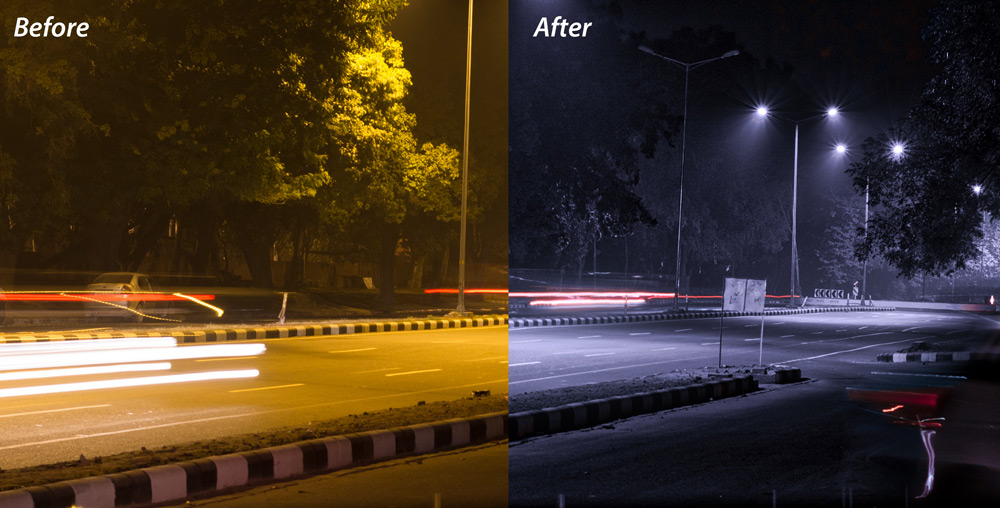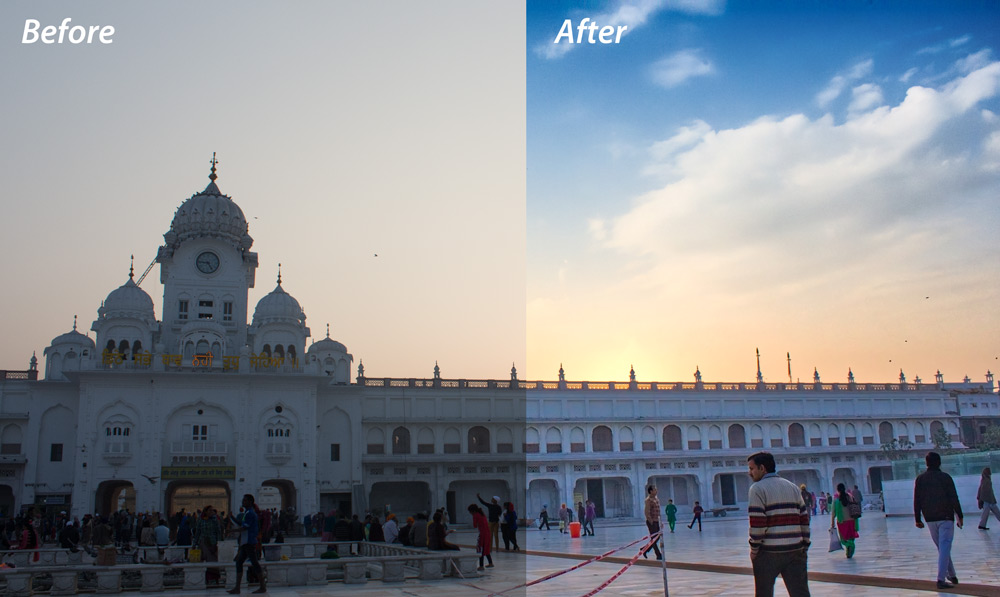 Luminar, which is right now available for Mac only will soon be released for Windows too. The version is in final stages and will be out in near future. You can sign up to get informed as soon as it gets released through this link.
Luminar Hot Deal
Luminar is running Valentine's Day Offer for next few days. The offer provides access to Luminar and a collection of Freebies for just $90. The actual price of software is $161 but one can purchase it for $60 during the Valentine's Day promotion.
Additionally, readers of RJDesignz can get a further discount of $10 when they use coupon code RJDESIGNZ on checkout with the link shared below.
Get Macphun Luminar + Bonus Content.
So, go ahead and grab the most powerful photo editor for Mac and soon to be available for Windows and take advantage of the Hot Discounted Deal.