Accidentally losing your important data can leave a lasting impact, no matter whether it was your personal data or some of your official works. Hence, keeping a copy of your critical data is always recommended, whether on an external hard drive or an online cloud drive. While many of us already use the former method, the latter one is more safe and secure as the data is 100% safe and accessible.
There are a whole lot of cloud backup options available out there, with the popular ones being DropBox, Google Drive, Microsoft's One Drive and Box. But, a challenge with all these is their high costs, as most of them target majorly the corporate customers or professionals who want to store their official data, hence the higher costs. Thus, for rescue of home users, individuals or small business owners, options are limited, but they do exist.
I checked for some of such affordable cloud backup solutions which are not only cost-effective but also powerful and secure at the same time. Read through my list below for these options and choose the one which suits your requirement, as they would definitely suit your pocket. Furthermore, I have included links to StackSocial from where you can get rock-bottom deals for these cloud backup services.
1. Zoolz Cloud Backup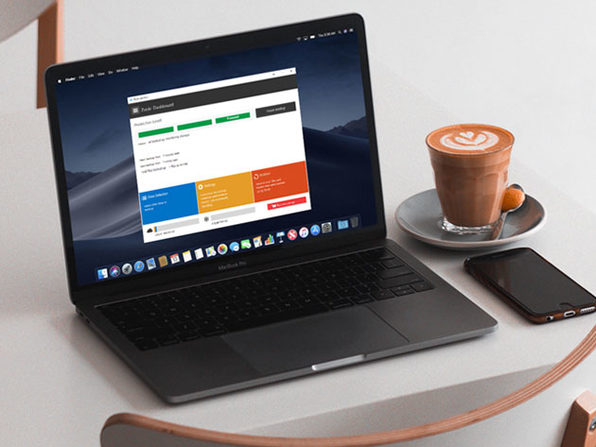 Zoolz has been there for quite sometime now and is already a popular name. They are available on web, besides native apps for Windows, Mac, Android and iOS devices.
Although their 1 TB plan is usually available at a price of $7.99/month, you can get a 3-year license at just $34.99 following this link.
2. Degoo Cloud
Another popular name in cloud storage is Degoo Cloud. They are majorly known for their free plan of 100GB, which I believe is one of the maximum available till date.
All data is 256-bit AES encrypted and is available for Windows, Mac, iOS and Android devices.
The service is available for a low cost of $2.99 per month for 500GB, but one can get Lifetime 1 TB or more deals, starting at just $49.99. Follow this link for more details.
3. ThunderDrive Cloud Storage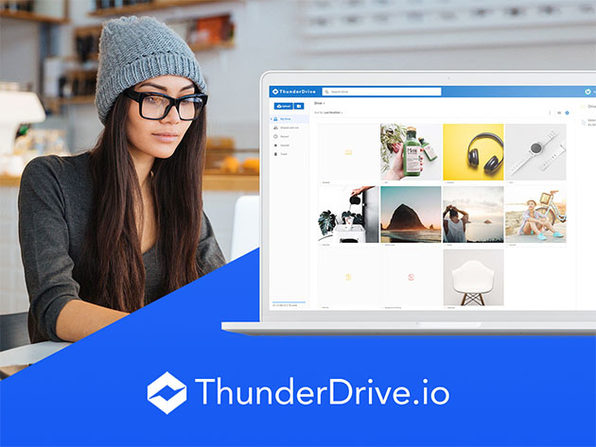 ThunderDrive has been designed in the US and keeps your data security as the topmost priority. With access available across all popular platforms, including Web, cost of a personal 500GB plan starts at $5 per month. But, for a limited time, you can get this at a cost of $29 for lifetime! Head over to this link to get the deal.
4. Polar Backup
Polar Backup not only supports AES-256-encrypted security, but at the same time versions your files so that you may revert to a previous one whenever the need might arise. Ideally, their pricing tier starts at $39.99/year for 1 TB storage, but you can get it for a lifetime at the same price through this deal on StackSocial.
To summarize, choosing a cloud backup solution is your take, but it is extremely essential in today's time where all data is now available in digital format and securing and safeguarding it is critical.