I came to know about Macphun's Suite of Photo Editing tools last year when I purchased a Mac essentials deal from StackSocial. The deal had a whole lot of Mac softwares along with Aurora HDR. This was probably one of the most serious editing software I came across after Adobe' Lightroom. The HDR editing capabilities were awesome.
Soon, I came to know through one of the Email newsletters that the people at Macphun were coming up with another great tool, being targeted specifically to the users who were active Lightroom users. The new software, Luminar, was definitely something I wanted to experiment with, especially because of it's huge feature set and low cost.
Since the day I got the first release installed on my system, I realized that Luminar would be a true competitor to Adobe's Lightroom. Luminar offers a huge set of filters and ability to work with Layers that takes the photo editing to a whole new level.
In my quest to improve my Luminar knowledge and develop workflows, I have been editing majority of my images with Luminar now.
Recently I came across a photograph of Indian Ocean I took from a hill-top at Bali, Indonesia. The photo was taken with my Canon EOS 700D with a prime lens has was one of my early DSLR days' photo. As a result, the exposure wan't good, few things were out of focus and lastly it was a JPEG image. But the composition and view captured in the image was something that appealed me and made me edit it.
Before starting with the editing process, I had made up my mind to give the overall image a high contrast and desaturated look. I have been seeing this kind of look quite a lot these days on Instagram and wanted to edit something on similar lines.
Before and After Luminar Editing
Just to give you an idea on what we are going to make, check the below before and after images.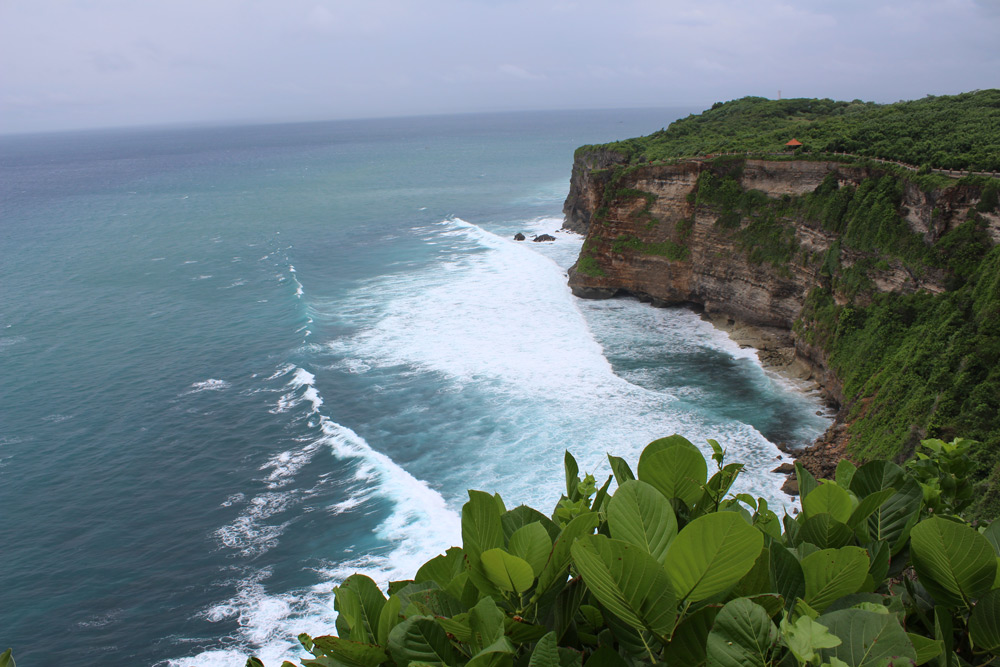 My Luminar Editing Workflow
My complete workflow for editing the photo in Luminar is shown in the video below.
I have created a preset for this and named it as Sector 1. Sector 1 is inspired from the area in Chandigarh, India, the city where I reside and it offers great landscapes next to a man made lake.
Download Luminar Sector-1 Preset
Aurora HDR 2017 Offer
Luminar maker Macphun is offering a great deal on it's extremely powerful and one of the world's best HDR editing software, Aurora HDR 2017.

As part of this deal, you can get full version of Aurora HDR 2017 and an extensive Tutorial Guide from renowned photographer Trey Ratcliff for just $89. The tutorial guide has 6+ hours of instruction material and RAW files as well.
The offer is valid till April 1st 2017, so hurry up!